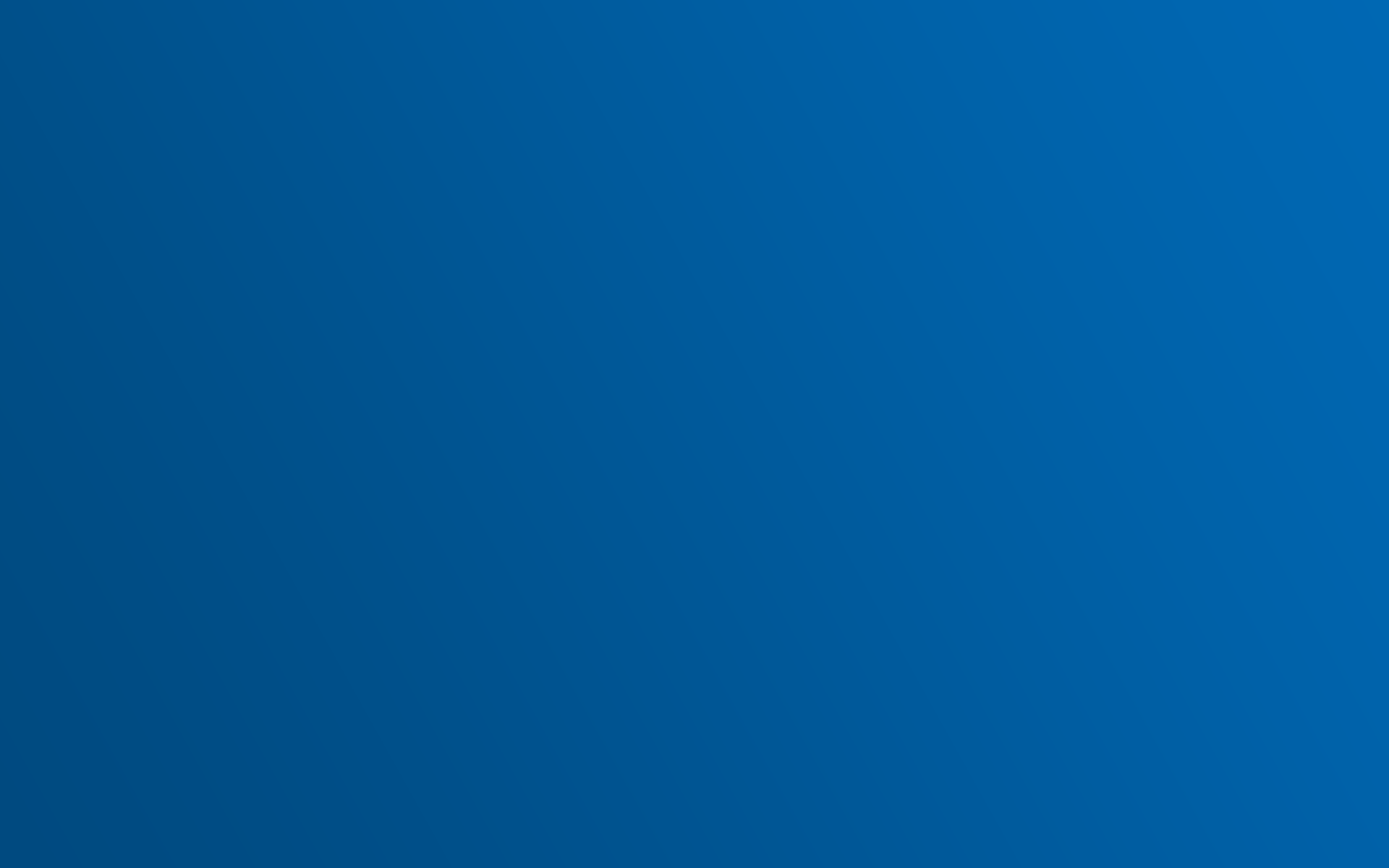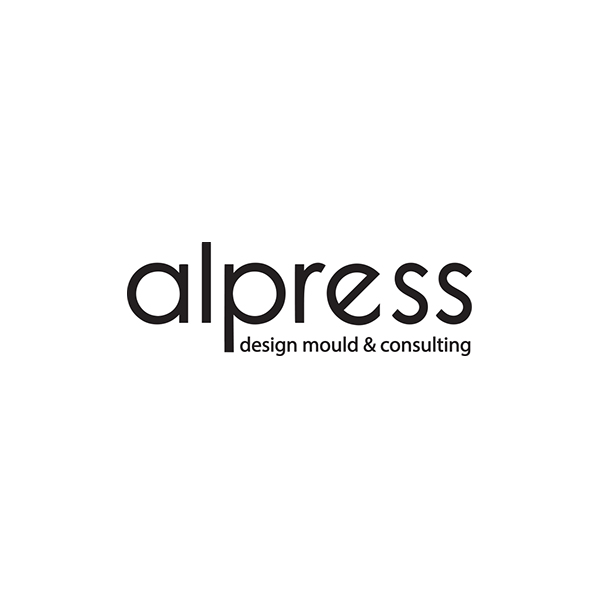 Alpress
Laser And CNC Machine
Company Overview
ALPRESS DESIGN, MOLD, CONSULTING company established in 2003 to supply molds and press to jewelers. The time when Turkey become famous with its press technique produced jewelry, we become successful and famous with our designs and we took the attention on us. We still continue increasing the standards and the quality of the sector. We accept and emphasize the slogan of "MORE THAN MOLD" to become different than the others in the sector and we accept the mission of making our customers to be different and successful than their rivals in the sector. We helped the producers who want to be successful and different by accepting the mission and slogan of "RIGHT ADRESS ALPRESS".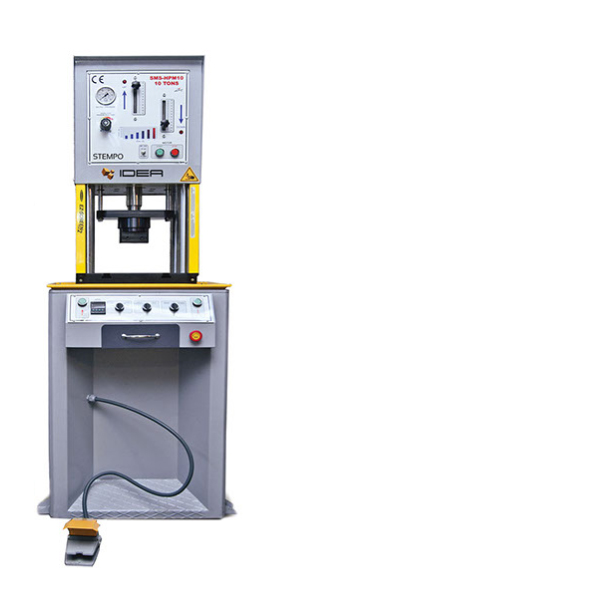 Hydrolic press
Make it high capacity stamping. User friendly machine. Safety working. Perfect result for embossing parts.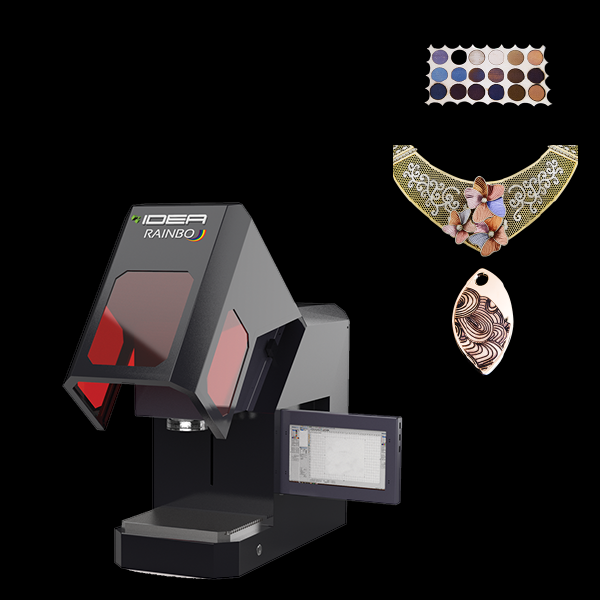 Alpress Idea Rainbo
World first laser and gold color making machine 2d and 3d options. Works on every gold and silver crats. You can mark ring and bangles .No need any consumables 100000 hrs laser life 3 years guarantee.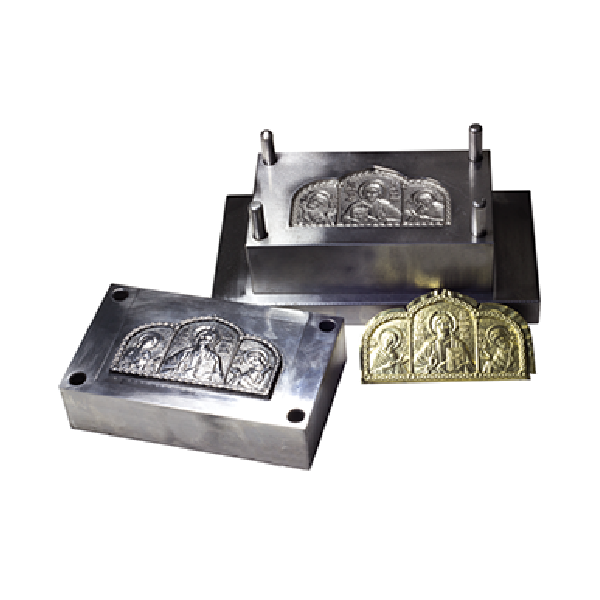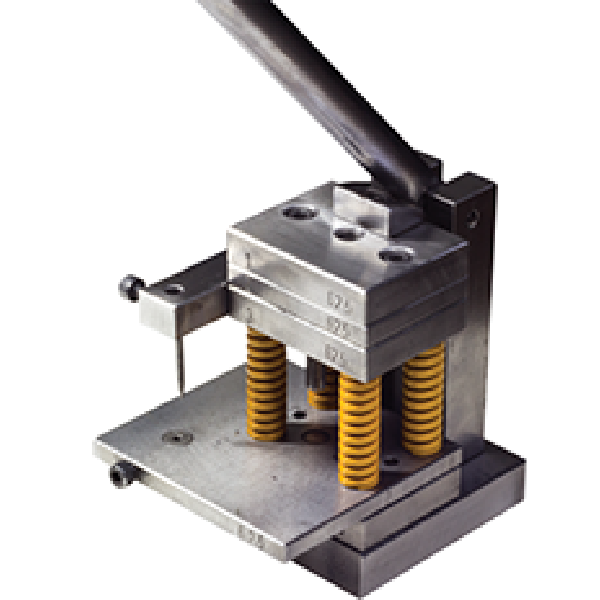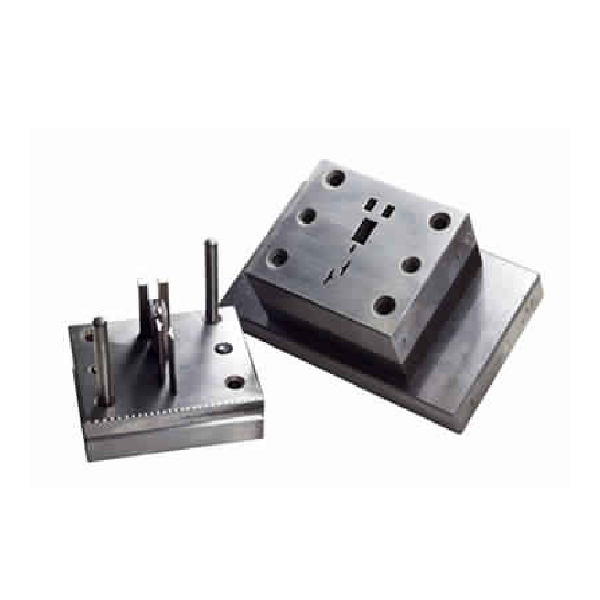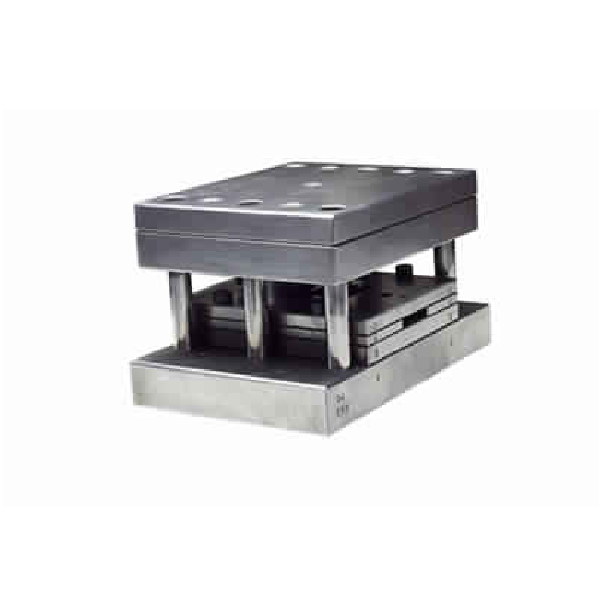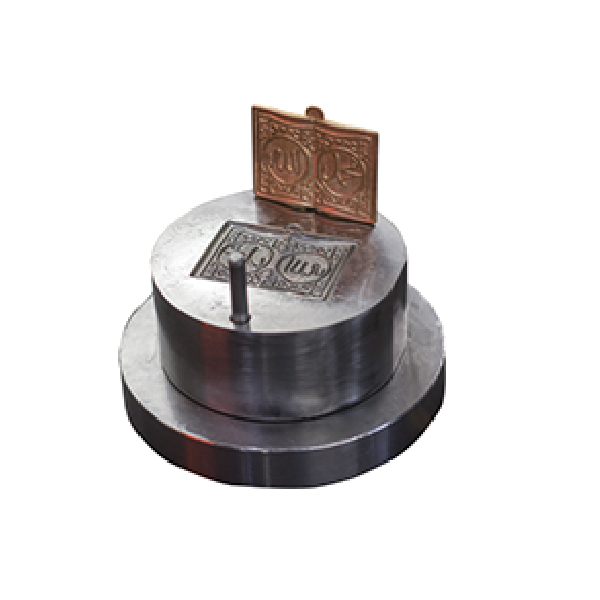 Laser Coloring on Gold and Silver Material
COLOR LASER MARKER PHOTOGRAPH PRINTING RING INSIDE AND OUTSIDE WORKING EAST TO WORK NO NEED EXTRA COMPUTER COMPACT DESIGN PORTABLE MACHINE