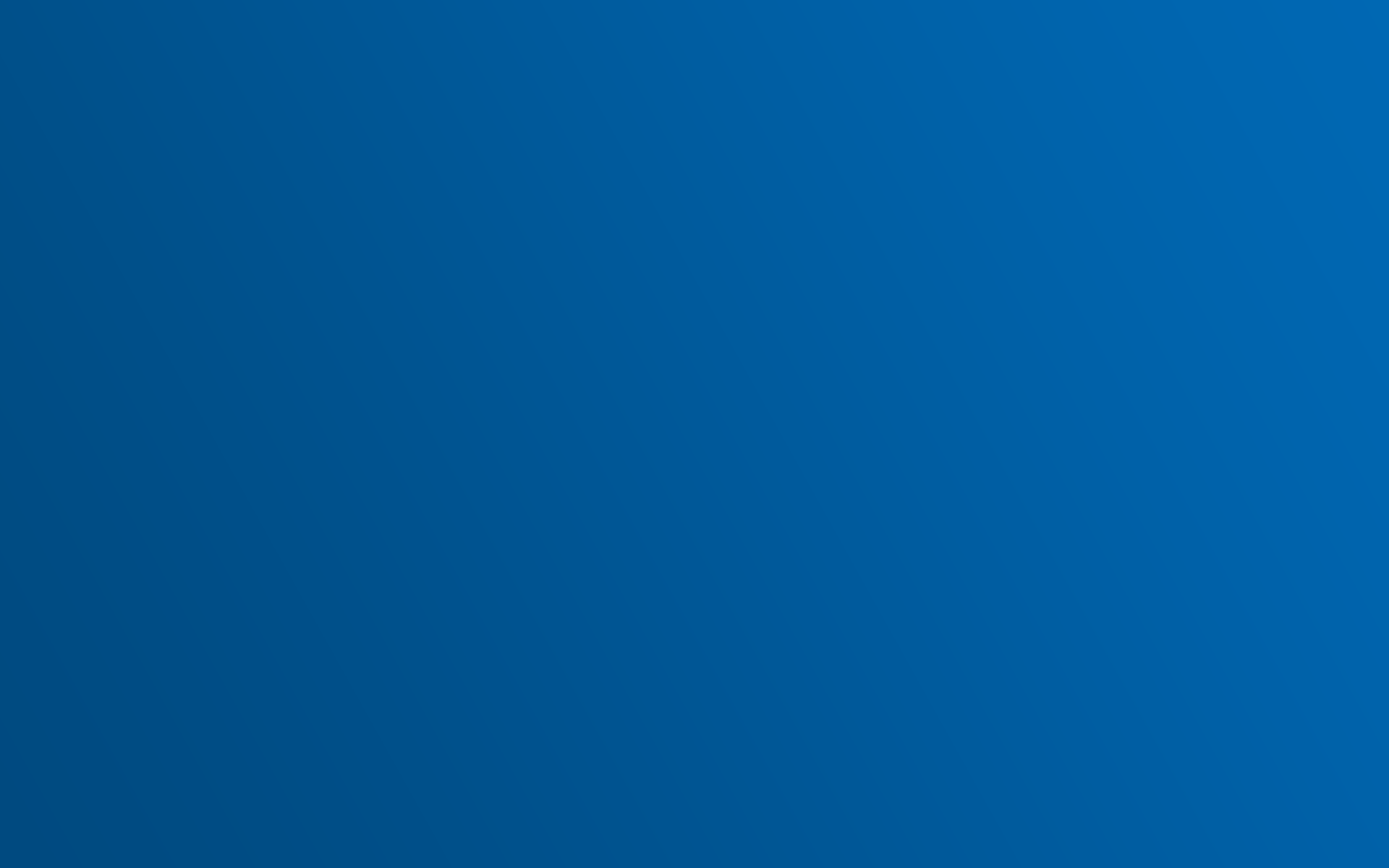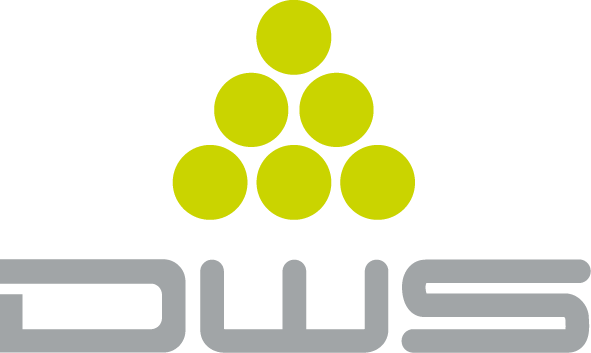 Company Overview
DWS is an Italian company producing 3D printers for prototyping and rapid manufacturing, materials for 3D printing, and related management software. Quality and continuous innovation are the distinguishing features of a company that has filed more than 250 industrial, technological, and design patents since 2007. We export 80% of our production to more than 60 countries worldwide, helping our customers become more competitive by reducing their development times for new products along with their operating costs.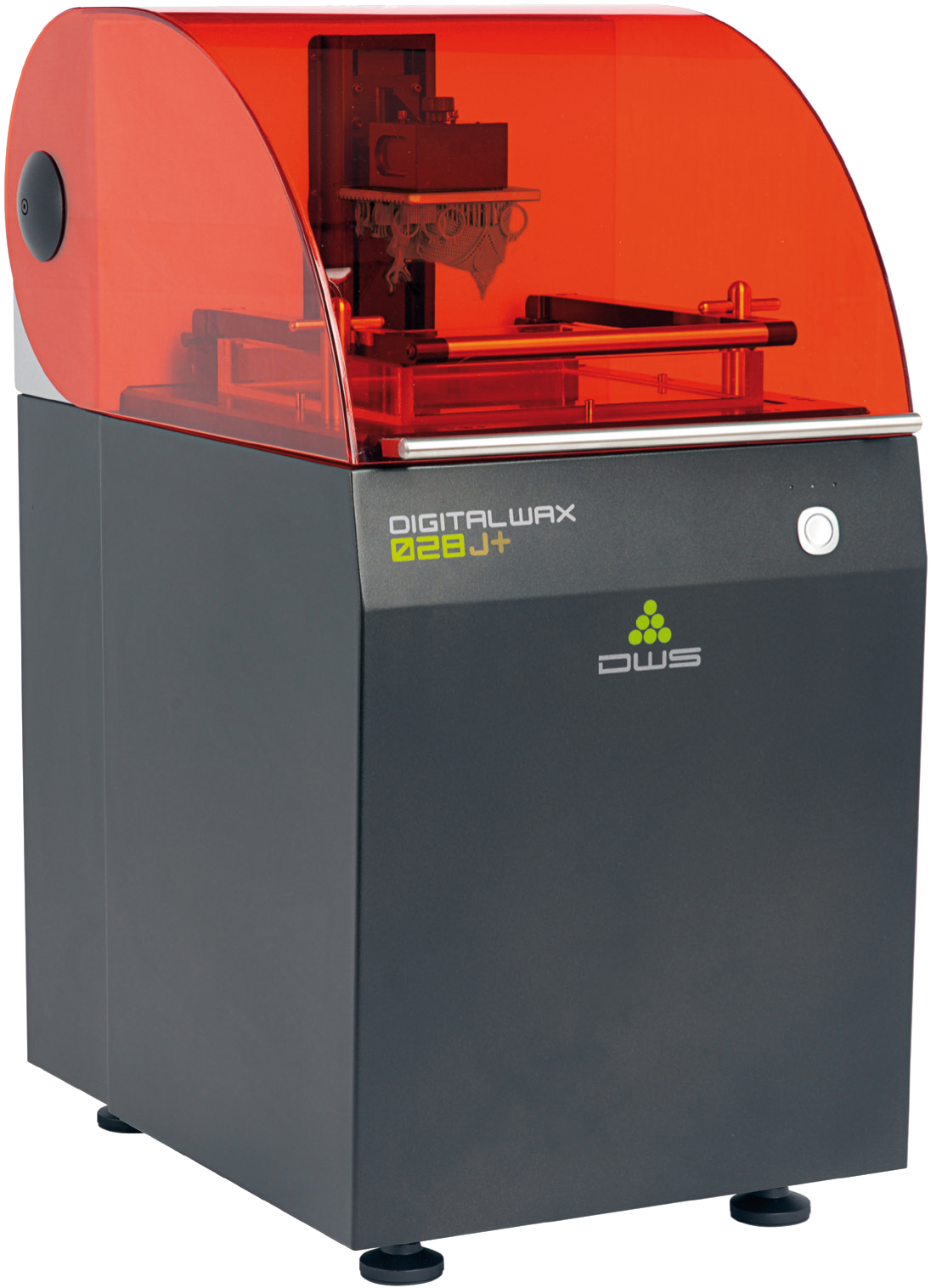 028J Plus
028J Plus is a reliable, high-speed, high-precision 3D printing system for rapid manufacturing, specifically developed to allow small to medium-sized jewellery workshops to produce very high quality models, with no limits on shape or geometric complexity.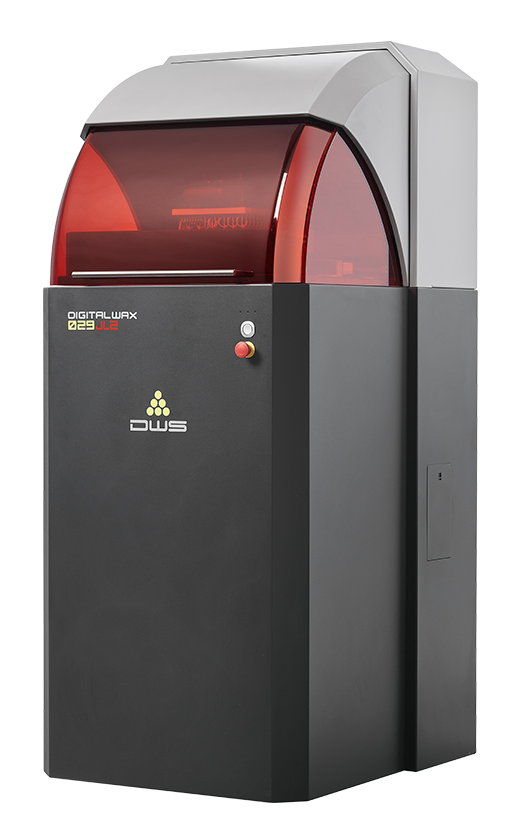 029JL2
In combination with the innovative XCluster®* and XCluster®* Chain (optional) digital manufacturing systems, 029JL2 shifts the paradigm of industrial-scale casting technologies, providing a productivity of up to 5000 jewelry elements per day, with the highest resolution on any geometric shape, including smooth surfaces, solid designs, high details and filigrees. Ensuring the lowest running and maintenance costs, 029JL2 is designed to operate 24/7 at the highest standards of reliability and accuracy.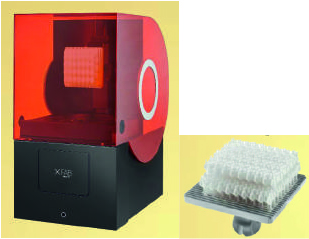 XFAB 3500HD
XFAB 3500HD is the advanced version of XFAB series and delivers outstanding models in jewellery and fashion accessories.
XFAB 3500HD is able to reach a quality close to the top range printers, with a very convenient precision/productivity ratio dedicated to demanding jewels manufacturers.