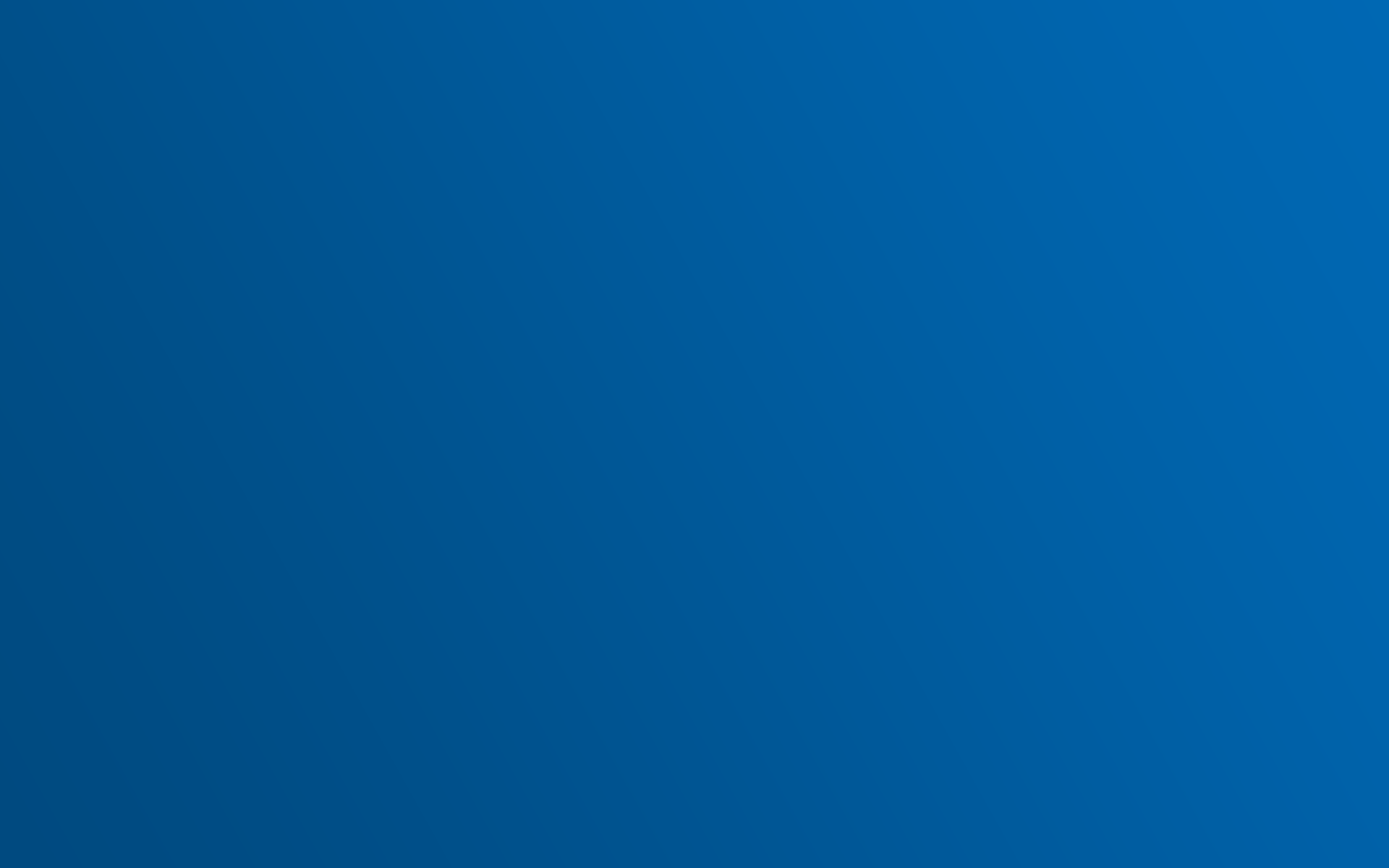 10+ Countries, A Strategic Global Alliance
Our alliances are with brands who are stalwarts in their Industry.
Global Innovation
meets
Indian Markets
We use our expertise in understanding the Indian manufacturing landscape to assess the upcoming needs of our clientele. In a constant lookout for innovations that will bring drastic improvement to your manufacturing processes, we've established an association with over 30 Global brands.
Setup in a risk-free model, where our inventory of equipment is available at our Tech Centre for your demo, we displace the risk of success towards us, allowing you to retain financial freedom till you're ready to make a move.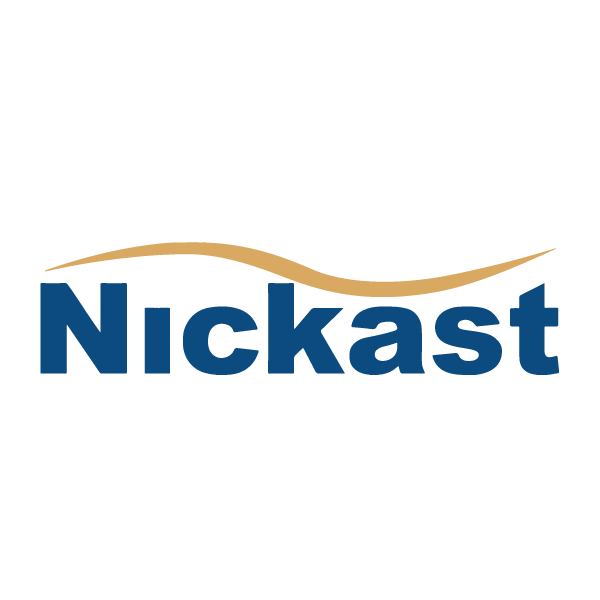 Nickast Range of Products
Range of products exclusively manufactured by our understanding of the market. We service and Support each segment. We deliver on the trust that our over 50000 clients have placed in us.