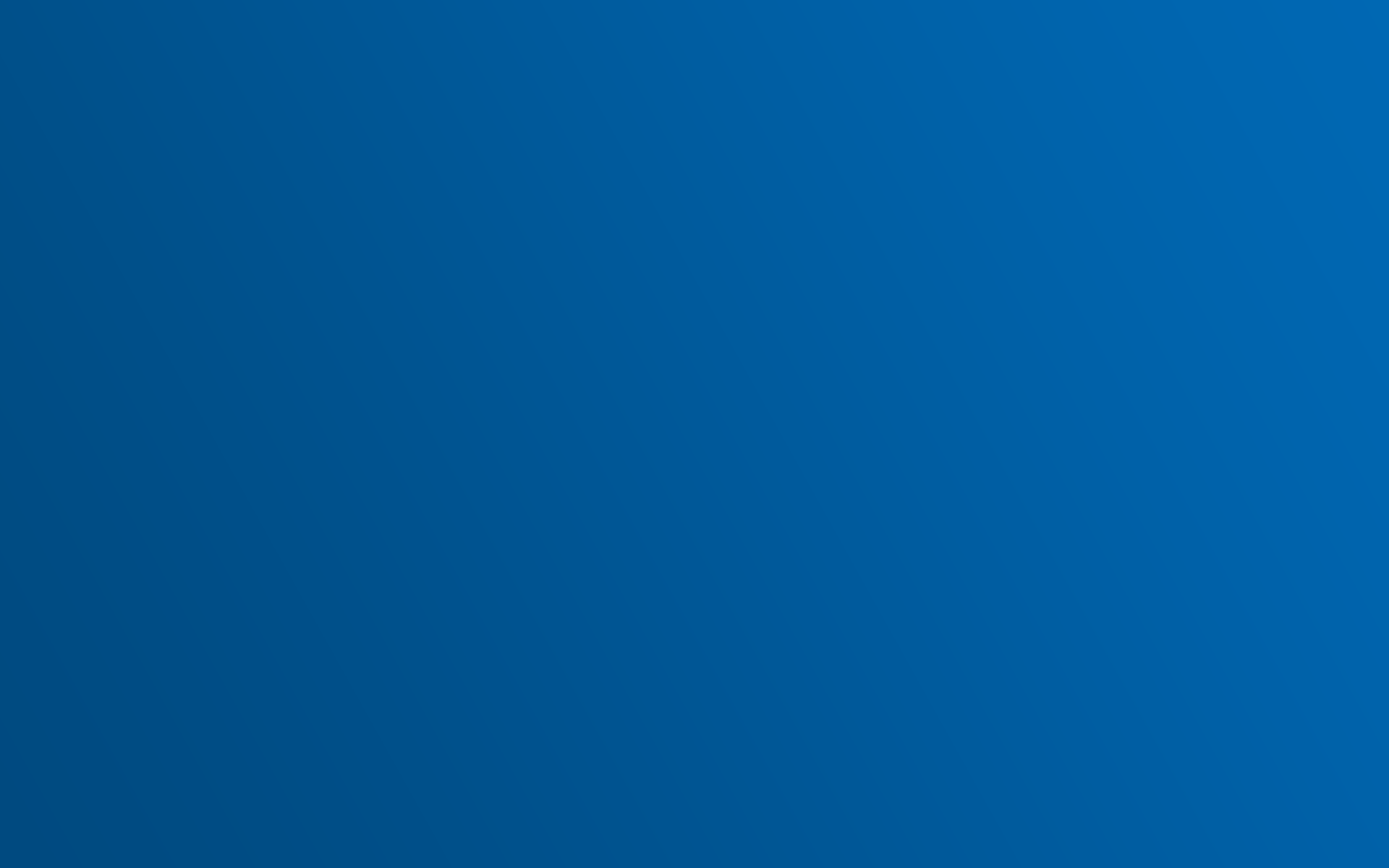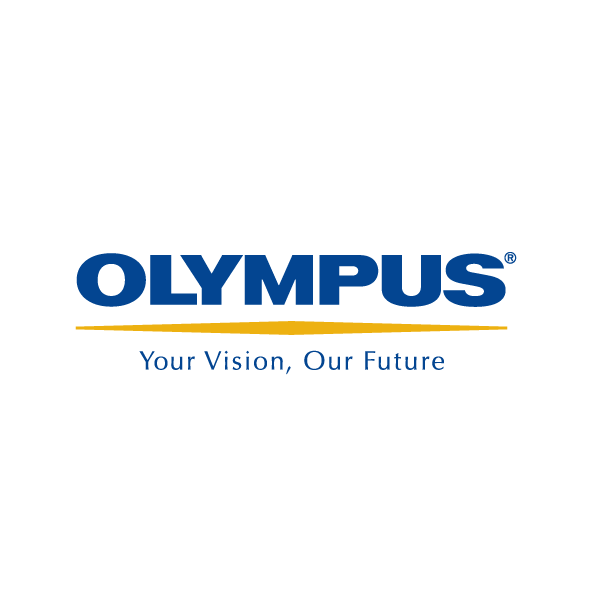 Olympus
Gold Testing & XRF
Company Overview
Olympus Corporation is an international company operating in industrial, medical and consumer markets, specializing in optics, electronics and precision engineering.
Olympus Gold XPERT
The GoldXpert is a stylish countertop analyzer fit for the consumer showroom environment. Designed to be compact and lightweight, weighing only 22 lbs (10kg), the GoldXpert can be transported easily to wherever testing is needed. The GoldXpert gives accurate chemistry and karat results within seconds.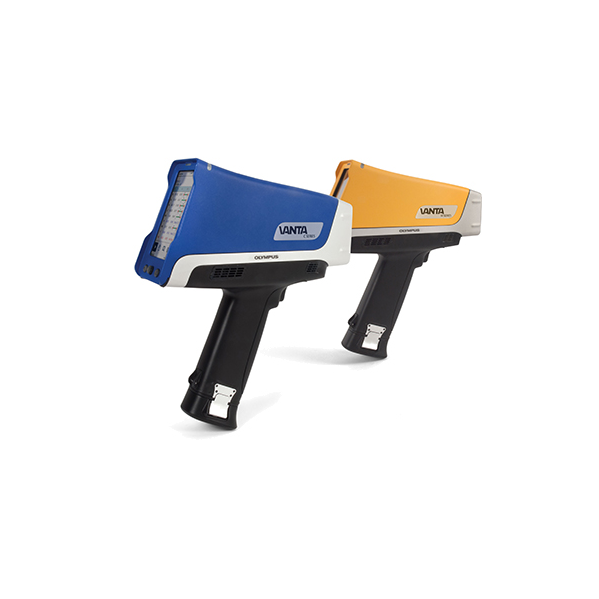 Vanta Handheld XRF
Most powerful handheld XRF devices, delivering rapid, accurate element analysis for customers who demand laboratory-quality results in the field. The analyzers are built tough, with an IP65 or IP64 rating.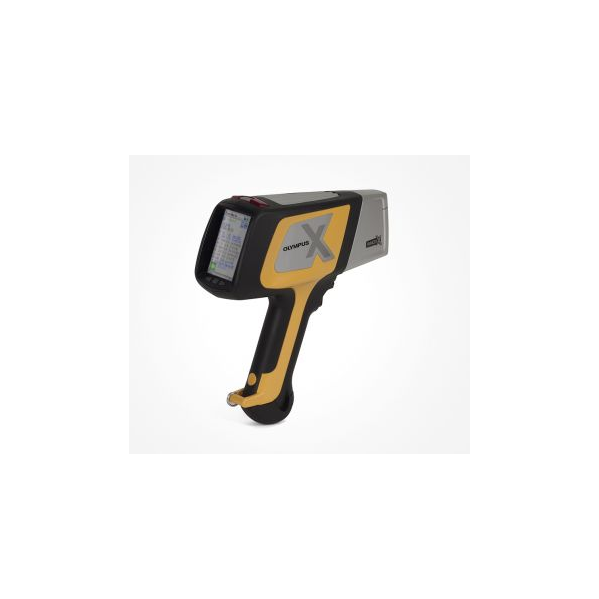 DELTA Professional
The DELTA Professional analyzer provides a good combination of speed, limits of detection, and elemental range. It can analyze Mg and higher for the alloy and mining industries.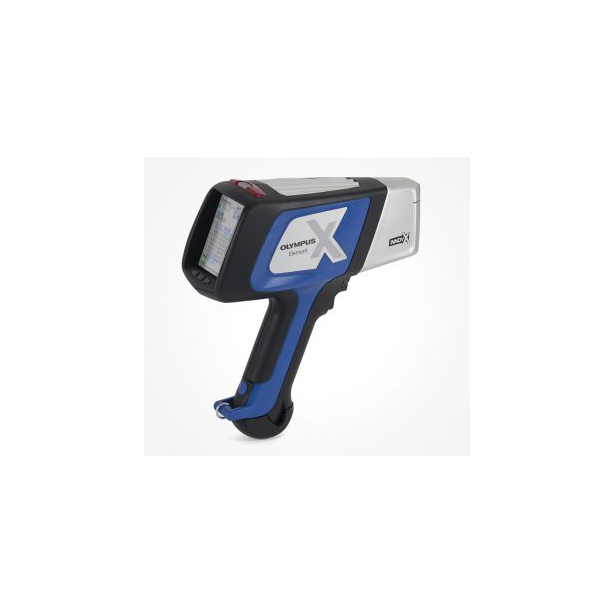 DELTA Element
The DELTA Element analyzer is our entry-level handheld XRF, built for economy and a fast return on investment for basic alloy identification and metals analysis in applications including scrap metal sorting, positive material identification (PMI), alloy QA/QC, and precious metals analysis.